Hi all
I am part way through modelling a very accurate rendition, please see the render below.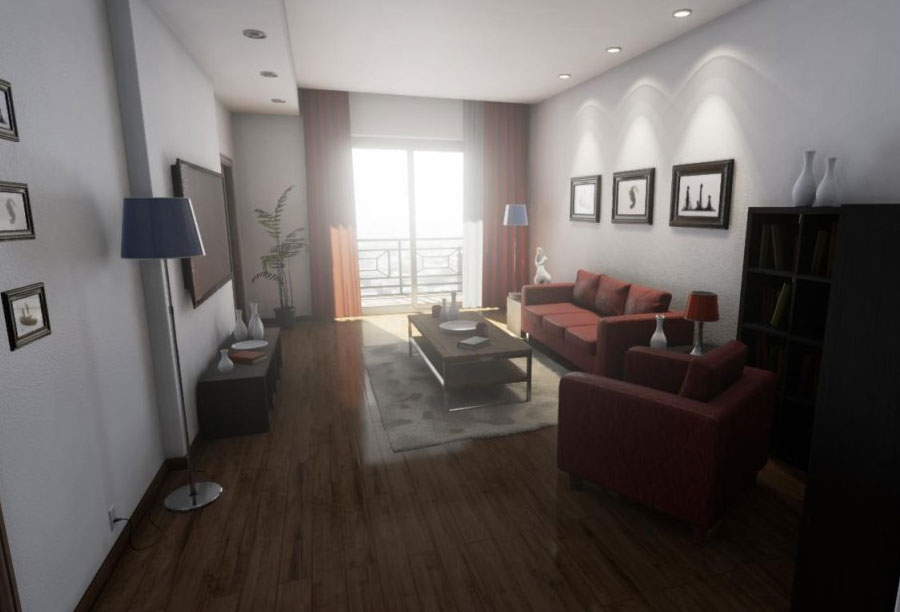 I would be interested in thoughts of poeple and in particularly the lights as this is critical for the job. To do the lights I have used ies files which were traken from the lighting company that was using the lights.
Any feedback appreciated!
Thanks.