Brilliant, nice moody and classic.
---
Really nice - dirty scenes are much more difficult/time consuming than the clean scenes.
The pavement texture is a bit repetitive/tiling.
---
Posts: 24
Joined: Wed Jul 03, 2019 5:15 pm
OS: windows
SketchUp: hobby
Just incredible!
Jinacios
---
I modelled a new train. This one was on the way in Mannheim Germany 1975 for an exhibition. It was deconstructed after the end. I've made a revivaltrain. Because the exhibition is again in town in 2023.
SU2020pro
twilightrender2pro
photoshopCC
and a photo of 1975: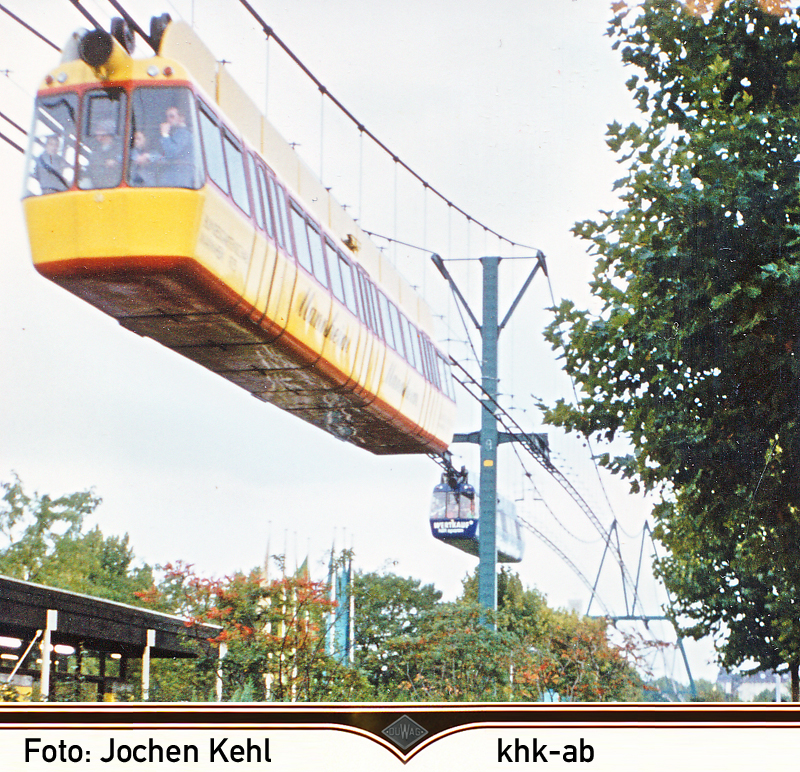 Attachments

aerobus005pp2.jpg (601.18 KiB) Viewed 6940 times

aerobus005-su.jpg (1.51 MiB) Viewed 6940 times
---
---
Not something I have come across before but great.
---
It does solve some problems you will run into trying to create a train system in a city.
---
remodelled that tramway and made some new renderings:
Attachments

rnt-003pp.jpg (350.13 KiB) Viewed 2599 times

rnt-004pp.jpg (744.82 KiB) Viewed 2599 times

rnt-005pp.jpg (792.88 KiB) Viewed 2599 times
---
and one nightshot:
Attachments

rnt-007pp.jpg (617.5 KiB) Viewed 2580 times
---
Not fair to post photos as renders.
Once again, wonderful work.
---
Who is online
Users browsing this forum: Bing [Bot] and 47 guests